Bella's Italian Restaurant
Pizza, Pasta, Entrees, Subs and More...
3585 Tynecastle Highway, Banner Elk NC 28604
Lunch Menu
Dinner Menu
Bellas's Neighborhood Italian Restaurant
Give into your craving. Bella's Italian Restaurant & Bar of Banner Elk North Carolina is here to offer you New York style pizza and other authentic Italian cuisine. Choose from our large wine selection, the finest in Italian wines. Enjoy our sumptuous Italian made from scratch Italian entrees, affordable food and relaxed atmosphere with your family and friends. Sit at the bar or high top tables and enjoy your favorite sports game with a beer or cocktail and one of our delicious appetizers. Our professional staff will gladly attend to your needs in our spacious dining rooms. We will provide you with prompt and courteous service, making your dinner with us a great experience.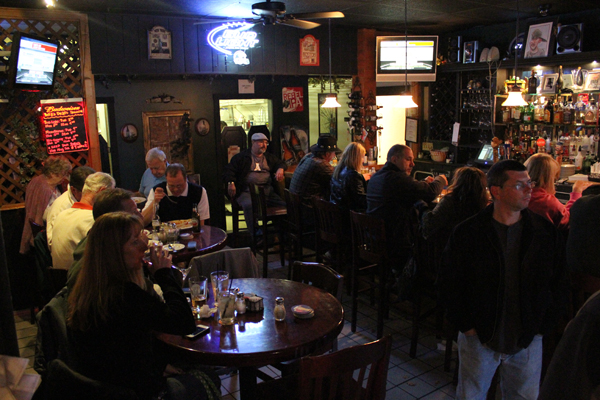 Our authentic Italian-American menu has incredible dishes for lunch, made fresh daily.Whether you're diningin , carrying out, or ordering online, Bella's Lunch Menu is gauaranteed to satisfy.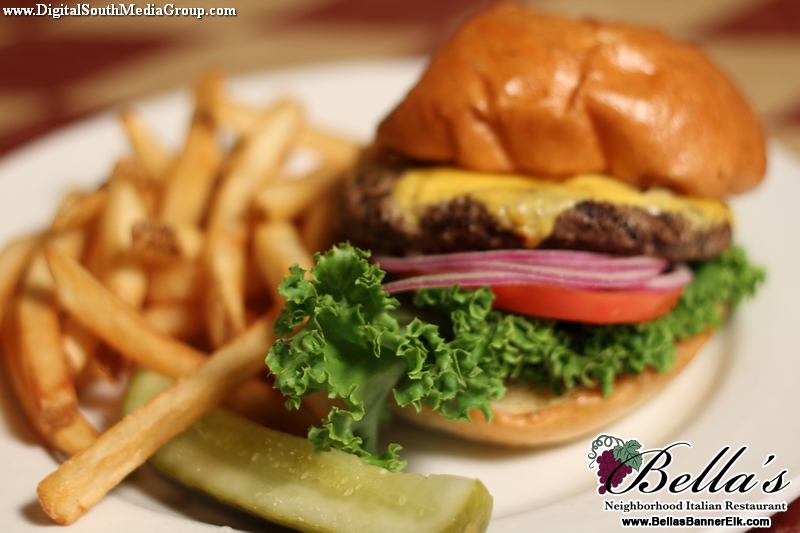 From traditional Italian dishes like Chicken Parmesan to the Veal Sorretnio to the Linguini Del Mar we have food, music, and drinks to satisfy your hunger for great food in a family friendly atmosphere.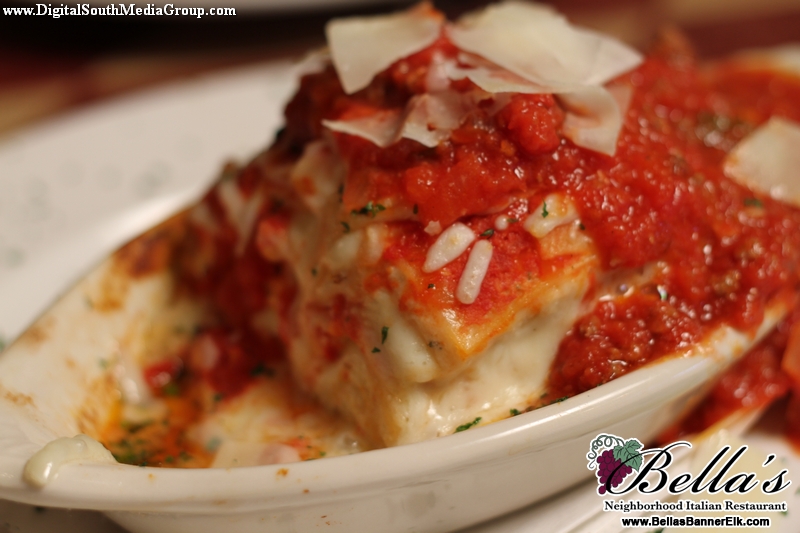 F

ood was great

First time at this restaurant and we loved it the food was great and delicious. Large portions so bring your appetite. I had the risotto and oh my gosh it was delicious and it had sausage and mushrooms. So good. I would definitely come back here. I recommend this restaurant to all who want good food.

authentic delicious food here

We ended up at Bella's two nights in a row while in town for the weekend. The pizza was so good, we came back for the spaghetti we saw at the table next to us. Wow, we can't say enough about the authentic delicious food here. Don't miss out if you have the chance. Jessica was our waitress both nights as well, and she was great! Highly recommend this place, 10/10!

Excellent service, food, and atmosphere

Excellent service, food, and atmosphere but little expensive. My family and I had a great meal here. The pizza looked good but I had the mazo Stromboli, chicken Marsalis, and alfredo pasta. All three dishes was great, I would definitely go back but make sure they write the right cell phone number or you will be waiting longer as we did in our car waiting for them to call for seats in restaurant.
Click on view larger map for directions
Monday – Saturday
Lunch: 11:00am – 2:30 pm
Dinner: 4:00pm – 9:00pm
Sundays – 12:00pm – 9:00pm
CLOSED – Thanksgiving Day
CLOSED – Christmas Day
Bella's Banner Elk
3585 Tynecastle Highway
Food Lion Shopping Center
Banner Elk, NC 28604

Phone: (828) 898-9022

Email: bellasbannerelk@gmail.com