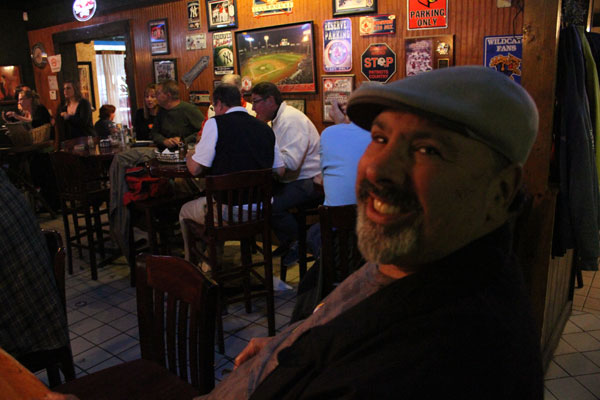 Banner Elk North Carolina was in need of a warm, friendly, authentic, family style Italian restaurant with excellent food and affordable prices. Bella's owners wanted to create an atmosphere where the customer always knows they will get the best qaulity and consistent tasting food possible. They have been the hit of Banenr Elk NC with a dedicated local and out-of-town following. The owners believe it has to do with their great food, cozt dining room, five-star service, and reasonable prices. Bella's Restaurant not only provides excellent service and delicious food, they provide and experience for singles, couples, family, and freinds.
Italian Local Catering for Events
Bellas's Catering offers a one stop shop for catering events. Call us for your next birthday clebration, office, luncheon, Bar/Bat mitzvah, family gathering, rehearsal dinner, anniversary, or super bowl party. Our full service catering offers a professional staff, complete setuup and service, rentals, linens, decor, and venue selection. Choose from one of our many available catering packages or contact us to customize your menu.
Host your next event in our side dining room that can seat 50 people. Please call in advance to book this room for your event.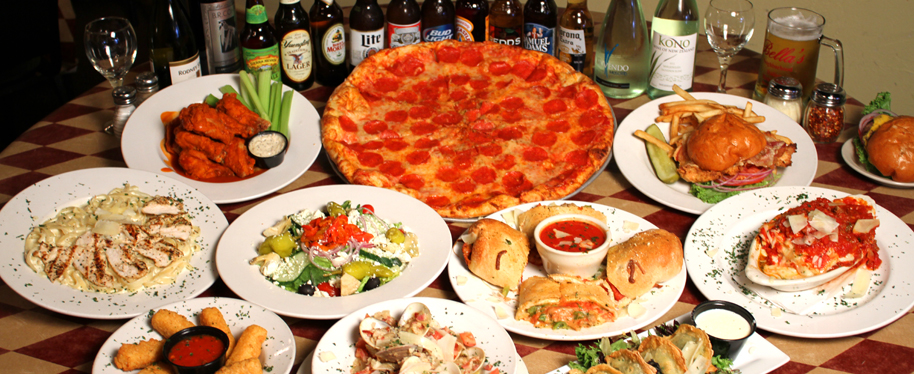 Smelled soooo good in the car

The food to go was still excellent! Hot and tasty. The salads were fresh, the bread was garlicky and delicious, and the Chicken Parmigiana was cheesy, melty, the pasta was cooked to perfection and the sauce tasted homemade. My husband and I were very pleased with our dinner. I only wish we lived closer!

Always worth the trip

I live over an hour from this Bella's but it's always worth the trip. The staff are fantastic (my last visit, the server had a kid about my nephew's age and made it a point to be playful with him, it was adorable), the beer selection always has a little for everyone (I'm always down for a stout or porter!), they do a great job with making sure the bread is always hot and fresh…I'm just a big fan in general.

Excellent selection of local craft beer

Decided to treat myself to a nice dinner fairly close to where I have been hiking the Appalachian Trail. There was a table available when I got there. And the waitress was very friendly and efficient. They have an excellent selection of local craft beer. They also have good food! I had a bowl of the ham and bean soup and then the tortellini carbonara! I followed it with a piece of cheesecake. Overall a good experience! Definitely recommend!
Click on view larger map for directions
Monday – Saturday
Lunch: 11:00am – 2:30 pm
Dinner: 4:00pm – 9:00pm
Sundays – 12:00pm – 9:00pm
CLOSED – Christmas Day
Bella's Banner Elk
3585 Tynecastle Highway
Food Lion Shopping Center
Banner Elk, NC 28604

Phone: (828) 898-9022

Email: bellasbannerelk@gmail.com